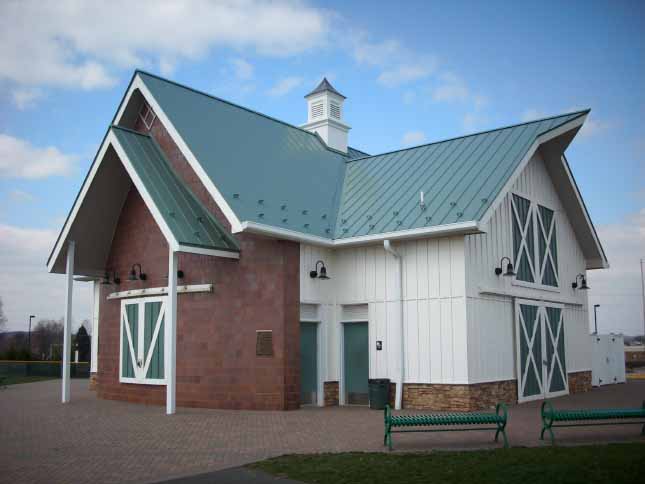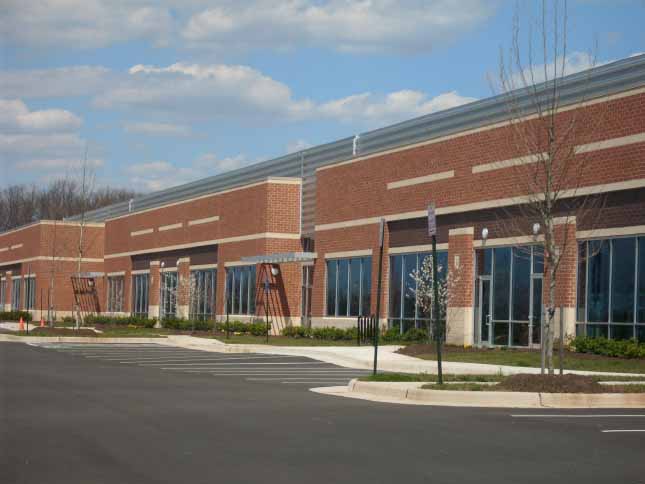 Welcome to Battlefield Roofing Company's Website
Don't let this become part of your office decor


Call today for a roofing consultation or inspection. It's one call you don't want to save for a rainy day.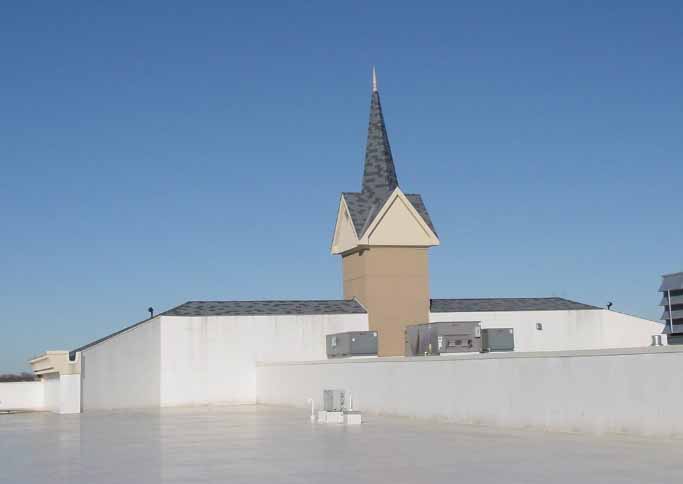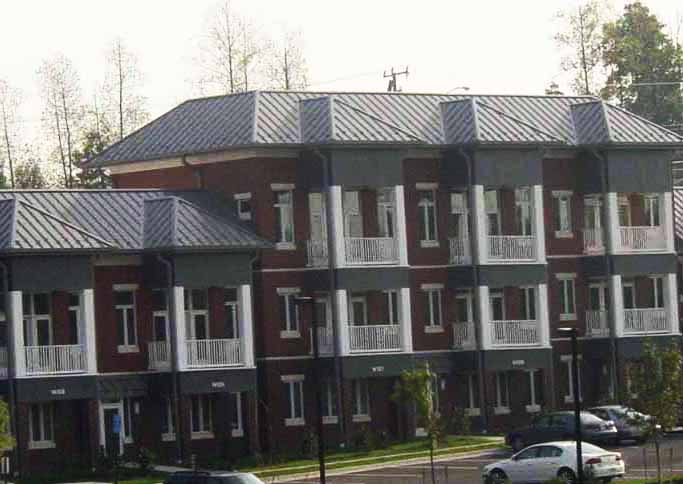 We are a commercial roofing company dedicated to providing quality commercial roofing in the greater Washington D.C. metropolitan area since 1988. We specialize in all types of single ply membrane roof systems. Our state of the art sheet metal shop allows us to fabricate all the metal flashings associated with a complete roof assembly. We can offer you access to the most suitable roofing materials available from one source.
We offer services to General Contractors, Building Owners, Property Managers, and Tenants on Commercial and Industrial projects. We can satisfy your roofing needs, call us when you need it done right the first time.
PLEASE NOTE:  WE DO NOT INSTALL ASPHALT OR COAL TAR BUILT UP ROOFING, NOR RESIDENTIAL ROOFING.